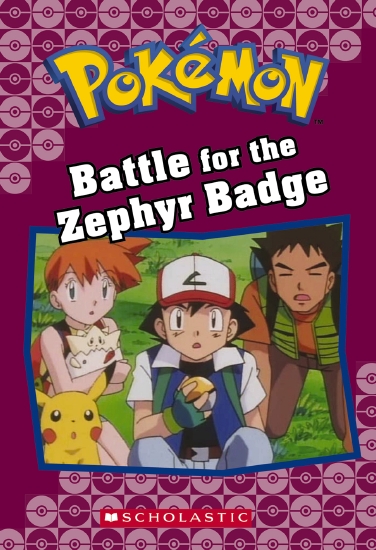 I have read up to page 1 - 16
Summary
In today's chapter of Pokemon, ash found this Pokemon, a silly one the silly Pokemon was a water Pokemon and its name was Quagsire.
I said that the Pokemon was silly because the Pokemon had brother and sisters and every time all the brothers and sisters find something round they take it from humans, and there was one problem, the Pokemon stole a perfect Poke ball called the g s ball.
Will ash get the g s ball.
To bee continued